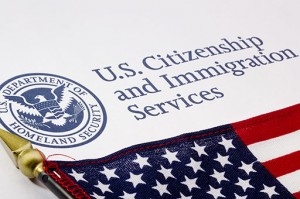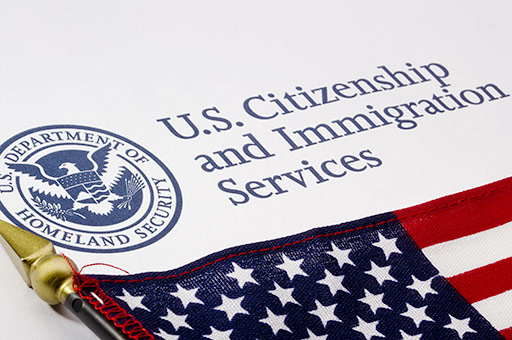 The United States Citizenship and Immigration Services (USCIS) is the agency of the United States government of which its primary function is to oversee the lawful immigration of foreign individuals to the country.
The function of the USCIS in visa applications explains why even if it is the embassy that releases the K-1 Visa, in one point or another, the applicant or her American sponsor would still connect with the USCIS.
In the whole application process, everything starts with the USCIS with the American sponsor filing Form I-129F Petition for Alien Fiancé(e) at the agency's office nearest to the place of residence of the sponsor. If the petition is approved, the USCIS will then forward it to the National Visa Center after which it will be the NVC that will forward the petition to the United States Embassy or Consulate where the Fiancé(e) is domiciled which is in this case, Bangkok, Thailand.
Conducting background checks and other investigations on the American sponsor and his Thai Fiancé(e) is a normal procedure as the United States government simply wants to make sure that the sponsor has the financial capacity to support him and his soon-to-be wife and child if ever there is one. The government also wants that only qualified applicants will be admitted to the United States.
The agency would also check if the applicant has been involved in any criminal acts or if the sponsor and the applicant has used a broker to assist in the application process.
Applicants and or their American sponsors should not be embarrassed, threatened or feel insulted with the checks done by the USCIS as it just want to make sure that the applicants are not victims of human trafficking.
The sponsors and their fiancé(e)s can check the status of the application online once the receipt for filing with the USCIS has been received. All that they should do is enter the receipt number. They may also choose to disclose their email addresses in order for the to receive the outcome of the application.