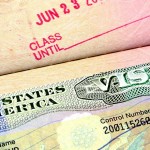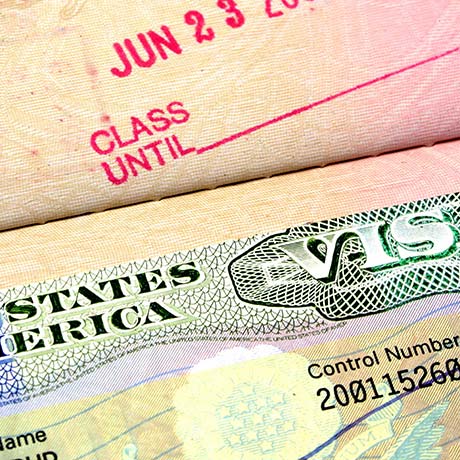 Thai nationals married to U.S. Citizens who are applies for K3 visas may bring their unmarried children under 21 years with them in the United States through a K4 visa.
Being a derivative visa, if the application of the parent for a K3 visa was denied, the ancillary application for a K4 visa is automatically denied as well.
How to apply for K4 visa?
The K4 visa application is part of an application for K3 visa. The two applications coincide and will be processed simultaneously in the United States Citizenship and Immigration Services (USCIS) and the US Embassy in Thailand.
Here are the steps to follow:
The U.S. citizen spouse, as the petitioner, has to submit a Petition for Alien Relative using Form I-130 for his spouse. The names children applying for K4 visa have to be indicated in the application.
The USCIS will then send the petitioner an I-130 First Notice of Action which will serve as a proof of filing with an I-129F packet with the USCIS. The notice will be forwarded along with the I-129F packet. The names of the children applying for K4 should be accordingly noted in the said application.
Once approved, the petitioner will receive a Second Notice of Action that provides that the application is approved and the relevant documents were already sent to the National Visa Center (NVC) for processing. Subsequently, the NVC will submit the documents to the U.S. Embassy in Thailand.
The U.S. embassy will notify the beneficiaries (Thai spouse and children) that the documents pertaining to their application are received and they will be given further instructions through the Packet 3. Subsequently, a consular interview will be conducted with the beneficiaries.
If granted, the beneficiaries will be asked to return to the embassy to pick up the passport with the visa stamp already affixed.
To start your K4 visa application, please follow this link.