The US Visa Interview Questions will make anyone nervous but knowing what the consular officer is looking for will make the applicant feel at ease and confident.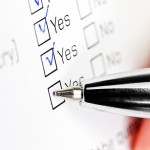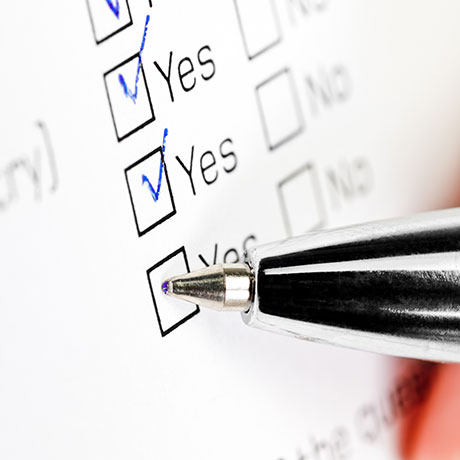 What are they looking for?
The consular officers will usually check whether the applicant is qualified to have the K1 visa requested. The primary considerations that will be screened are the following:
The petitioning fiancé must be a U.S. Citizen.
There must be intention to marry within 90 days from entry to U.S.
Both parties are free from any legal impediment to marry.
Physically met within the previous two year period
Review documentary proof of a bona fide relationship
Possible US Visa Interview Questions
How did you meet your fiancé?
Have you met personally? If not, why?
Where did you get engaged?
How long are you engaged?
Where are you getting married?
What does your fiancé do for a living?
Where does your fiancé lives?
Be honest and avoid talking when not asked. The officers are trained at determining who are lying and trying too much to give them the best conceivable answer may give them the wrong impression.
Do not try to please the consular officers, just relax and be yourself.
If you have any questions on the interview process, please contact our office.