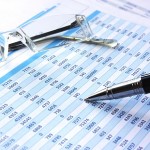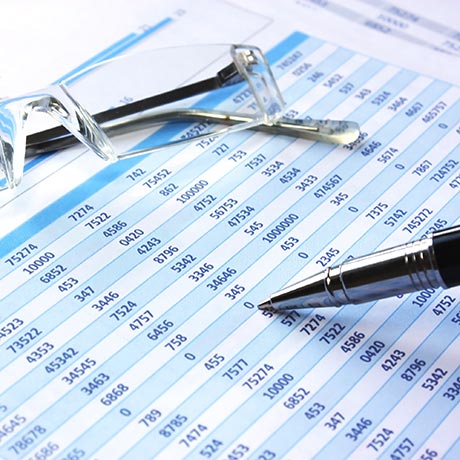 The purpose of financial requirements for certain visa is mainly to prevent the entry of people who may become illegally employed to support their trip or those who may in the future be public charge to the state.
An example of this would be visitors are required to have adequate funds to support themselves for the entire length of stay. This includes the time period of their state, the purpose of their visit, the cost of accommodations, and lodging. Some countries even require visitors to have insurance policy which can be used on the country to be visited and must be for more or at least a certain specified amount of coverage.
Visas to the United States
Financial Requirements for visas to the United States depends on the type of visa. Tourist visa applications must have assets left in their home country to guarantee that they will return and also have enough assets to support their visit into the United States. In this case the financial requirement is used to avoid the "public charge issue" but also to prevent immigrants applying for non-immigrant visas.
For immigrant visas, the U.S. consulate wants to ensure that the petitioner has the ability to support the immigrant to ensure that they will not become a public charge. The I-864 Affidavit of Support is a legally binding statement that the sponsor or sponsors will reimburse the United States government if the immigrant gets poverty based cash transfers within five years of their immigration into the United States.
Visas to Thailand
The Kingdom of Thailand has a different purpose for financial requirements. The purpose of the financial requirements is to ensure the financial stability of the visa applicants. The visa applicants are required to bring the funds into the country. For those with long term annual visas such as retirement visa, foreign nationals are required to submit evidence of their financial stability with their extension requires.
If you have any questions on the financial requirements for U.S. or Thai visas, please contact our office at 02 259 8100 (Bangkok) or 1 877 252 8831 (US Toll-free).