A K1 fiancé visa entitles the holder to travel to the United States and thereafter marry the US citizen fiancé within the 90 day prescribed period.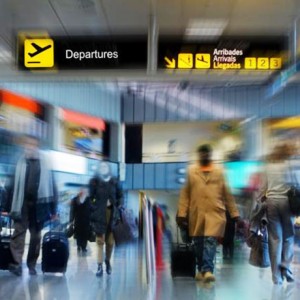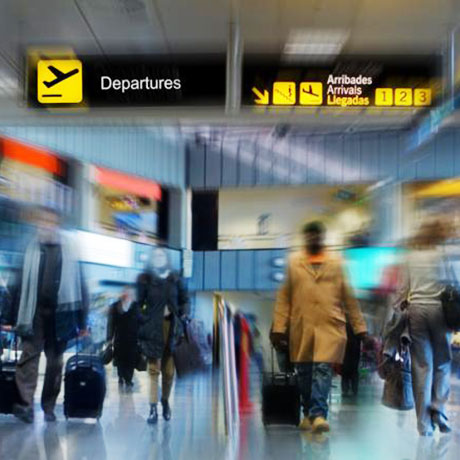 How to prepare for the Fiancé arrival in the United States?
First of all, she needs to accomplish all unfinished business abroad. The K1 visa is only a single entry visa; hence, it may only be used once. If she leaves the US, she will have to apply for a new visa.
After the marriage, the fiancé can apply for adjustment of status and obtain an advance parole. Advance parole allows the fiancé to travel abroad and return back to the United States.
After the approval of the K-1 fiancé visa, the U.S. Embassy in Thailand will provide the fiancé a sealed brown envelope. When the K-1 fiancé arrives at the port of entry, the U.S. Customs and Border Protection Officer will move the K-1 fiancé to a side office to examine their documents and open the brown envelope. The officer will examine the documents to verify the validity of the paperwork.
Upon approval of the documents, the K-1 fiancé's passport will be stamped and an I-94 entered into the system which provides the fiancé an authorized period of stay for 90 days. During these 90 days, the fiancé and the U.S. citizen should get married or the fiancé will have to leave the United States.