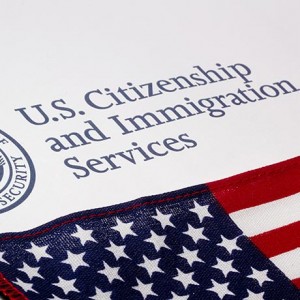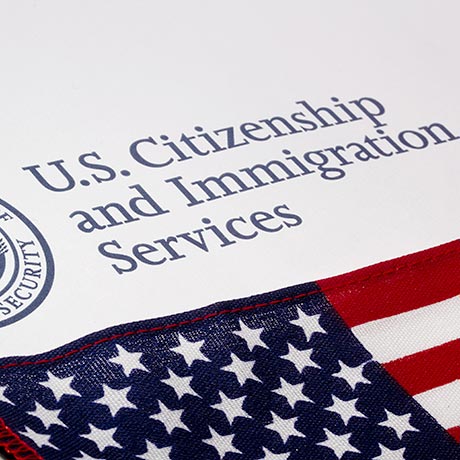 Advance parole is granted to certain individuals have to leave the United States for a short period.
Advance Parole and Reentry Permit allows that individual to return to the United States. The largest of this group are individuals who are attempting to adjust their status from a non-immigrant visa to a U.S. Permanent Resident. Most people who are in a non-immigrant status would not be allowed to return to the United States if they have filed for U.S. permanent residency status because this shows that they have immigrant intent.
For adjustment of status applicants, the I-131 Application for Reentry Permit is filed as part of the adjustment of status package. The I-131 takes three to four months to process. For a conventional adjustment of status petition, the adjustment of status petition may be approved prior to the Advance Parole. If that were to occur, the alien can use their permanent resident status to travel.